I have been on a hunt for the perfect mascara for quite some time. And by "hunt," I mean – casually buying a new mascara here and there and once it's gone, try a new one. So yeah, it's been more of a lazy hunt. Regardless, I think I have found the winner! I base this on the fact that I have had two people "compliment" my eyelashes after purchasing… and this never happens. So, as two might not be a big number, I carry that pride with me.
A little history…
I gave eyelash extensions a whirl and actually really enjoyed them for a while. But once those puppies needed to come off, they weren't going without a fight. It was here that I lost my naturally long eyelashes and were left with these…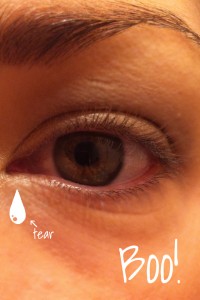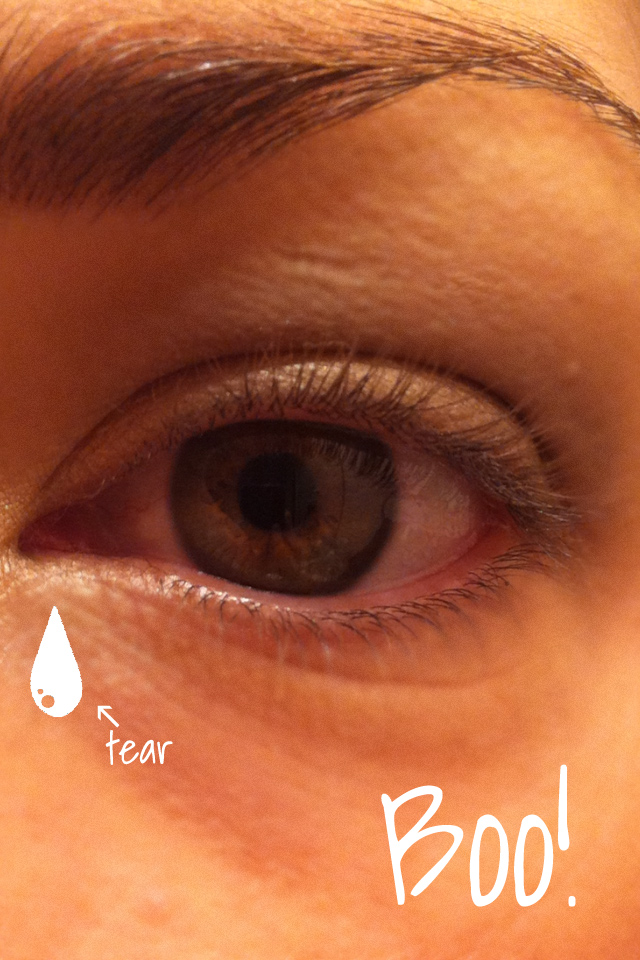 I can sit here and regret all I want, but it's not going to bring them back. I tried creams and even the mascara that claims to lengthen your lashes, but alas, no results. I refuse to cry over my spilled milk and I accept my mistakes and will capitalize from it…or try to at least.
So, without further ado, here is what "I" have found to work best for me.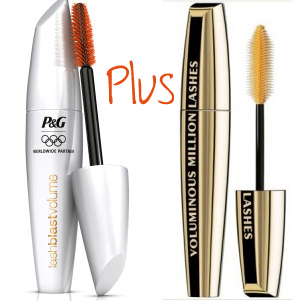 Yup, that's two. If I'm going to work or somewhere casual, I'll solely use Loreal's Voluminous Million Lashes. It spreads my lashes just enough to make them thick, yet not clumpy. If I want to add thickness and length, I will wear Covergirl's Special Edition Lash Blast Volume mascara in black on TOP of the Voluminous Million Lashes.
In the example below, you can see a difference when I solely wear Loreal's Voluminous Million Lashes vs. wearing both.
*click on the image to get a closer look*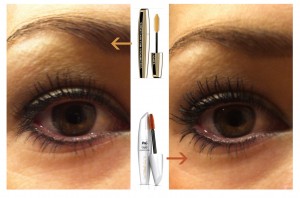 Sorry if big eyeballs creep you out.
It's not a life changer, but it's an improvement. Next obstacle, those huge bags under my eyes! Geez woman! Close-ups at 7am are not recommended.
If you want to try it for yourself, click on the links below –