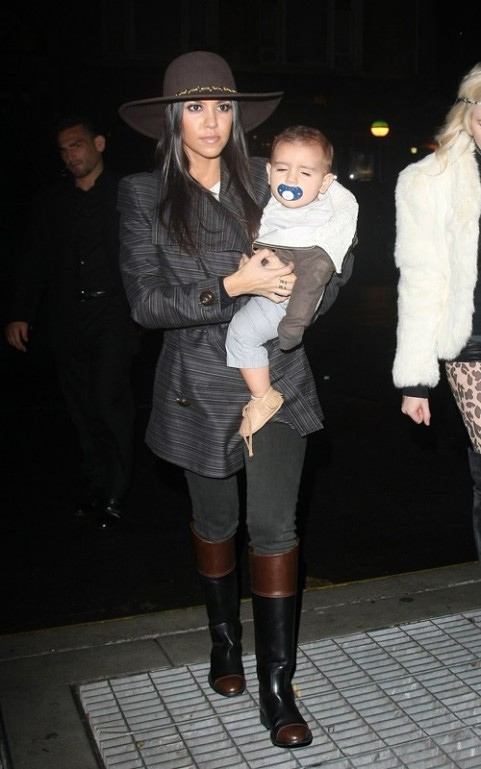 The leaves are falling, the wind is picking up and you're beginning to break out the fall shoes. Riding boots are perfect for the colder seasons and look fabulous. After seeing Kourtney K struttin' her stuff in these Chanel 2-toned Riding Boots, I immediately knew 1. I love them and 2. I can't afford them.


If you want to strut your stuff this fall looking like Kourtney K (baby optional), try your hand at one of these looks for less.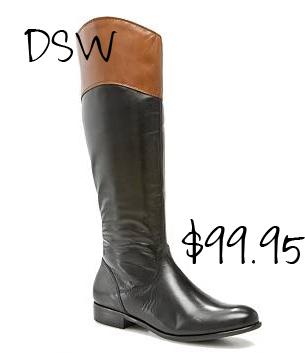 I saw these boots in Forever 21 just a couple weeks ago, but could not find them on their website. Definitely worth a trip to your local Forever 21 store to see if they're in stock.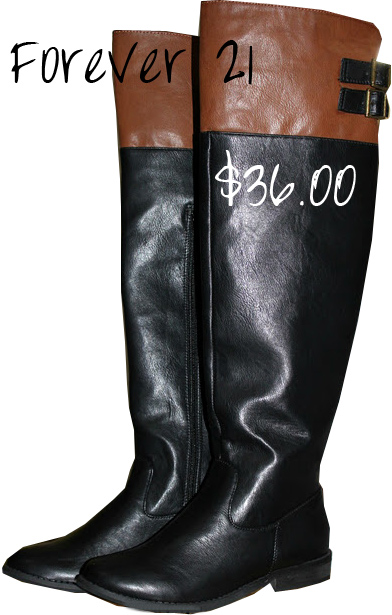 Happy Riding!