Ok, so if you are like me, and hopefully you are not, then you have no clue how to "properly" tweeze  and shape your brows. In pictures, they look awful and it has been a major insecurity issue of mine.
I have tried and tried letting my eyebrows grow out enough to bring a professional in to completely fix and reshape them. Well… it has yet to happened and I am getting married in 2 months! I'm freaking out because I've tried the powders, the liners, the brow pencils and waxing. FAIL, FAIL and FAIL.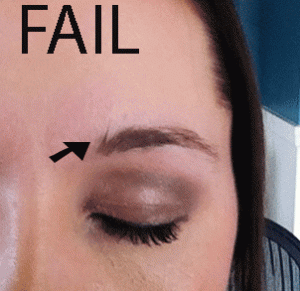 OK, enough said, right? They are uneven, unshaped,have major gaps in them and plucked way to far away from my nose. I NEED HELP! So I found this simple tutorial demonstrated by Lauren Conrad (as if she isn't beautiful enough) on how to recognize where your eyebrow should start, create a natural arch, and stop.

This seems pretty self explanatory, right? What if you have already plucked your brows and they no longer want to re-grow? Well, I found a solution to this as well.
The billion dollar brow (which you may purchase by clicking here )
The product has been featured on Rachel Ray, and has lots of testimonies,(which you can watch here ) and I'm pretty desperate at this point to get my brows to grow back so that I can professionally have them done, so here goes nothing. I ordered the product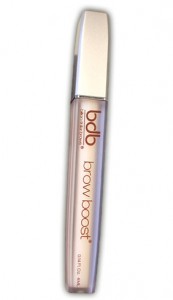 and let's hope it works! I will keep you guys updated on the latest!
I will keep you guys updated on my progress as I see it!
XOXO