Women love to obsess over other women. Particularly Hollywood women. We want their Louboutin pumps, their Chanel handbags, their diamond encrusted jewels, heck, we even want their perfect glowing skin, but most of all, we want their HAIR!
Hollywood women have the luxury of getting their tresses made over by a highly paid professional stylist every day. For those of us who live in the real world, we can't exactly have that luxury but we can still continue to obsess, right?
Well here are a few of the OH SO luxurious hairstyles we would love to snag!
BANGIN' BANGS
Bangs have become so popular amongst celebrities. The full on bang has definitely made the come back to society and the celebrity icons where them so well.
Zooey Deschanel woo's us with her long locks and thick bangs. Isn't she just adorable?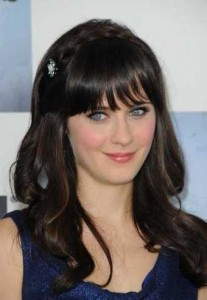 Kim K could look good in a trash bag, but she does pull of the bang very well, doesn't she. I like how she keeps it very simple with a low ponytail and makes it look dressy.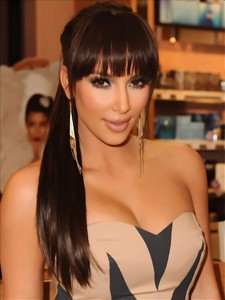 The "Bob" 
This style has been around for a while and became pretty popular when Jennifer Anniston sported the "Rachel" back when in the "Friends" days. We love the short bobs, curly bobs, layered bobs, and choppy bobs.. we love them all and they are so versatile.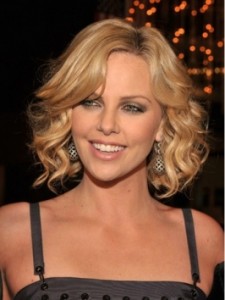 The "Braid" 
Now this is one of my top favorite styles. I hadn't thought about wearing my hair in a braid since the 6th grade, but now, the style is more popular than ever. There are so many different ways you can wear this style too. My personal favorite is the front braid.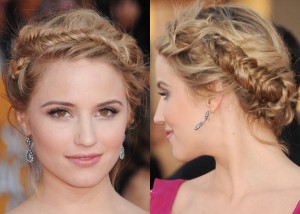 You can wear it with an updo for a more glamorous look or let the curls fall loose like Jen did.