O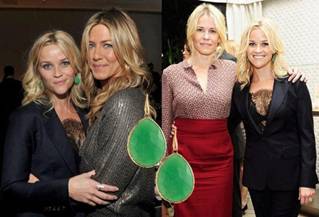 nce again the seasons are changing.  The warm summer air now has now turned cool and crisp!Fall is one of my favorite times of year, and if you are anything like me you are already switching out the flip flops for the tall boots and excited about wrapping yourself in some warm cozy sweaters!

As you are preparing your fall wardrobe, don't forget to update your fall accessories as well! As previously mentioned in a previous article (wardrobe redo), a cute statement necklace or some chunky bracelets can take an outfit from ordinary to extra ordinary!

Some of my favorite accessories I have seen lately are made by Stella & Dot.

They have some of the most stylish pieces and it won't break the bank!

Many celebrities have been seen out and about wearing their jewelry!
Some outfit suggestions for popular fall activities,
To find these cute pieces of jewelry go to (http://www.stelladot.com/sites/ashleyfens)Happy shopping and happy fall!