At my storage unit the other day, I was approached by a moving company representative, Shane Rouse . He offered to help me carry stuff to my inside storage unit. They had a big truck out front, with their company name, Motivated Movers, all over it. They even had their website address: MotivatedMovers.org all over the truck.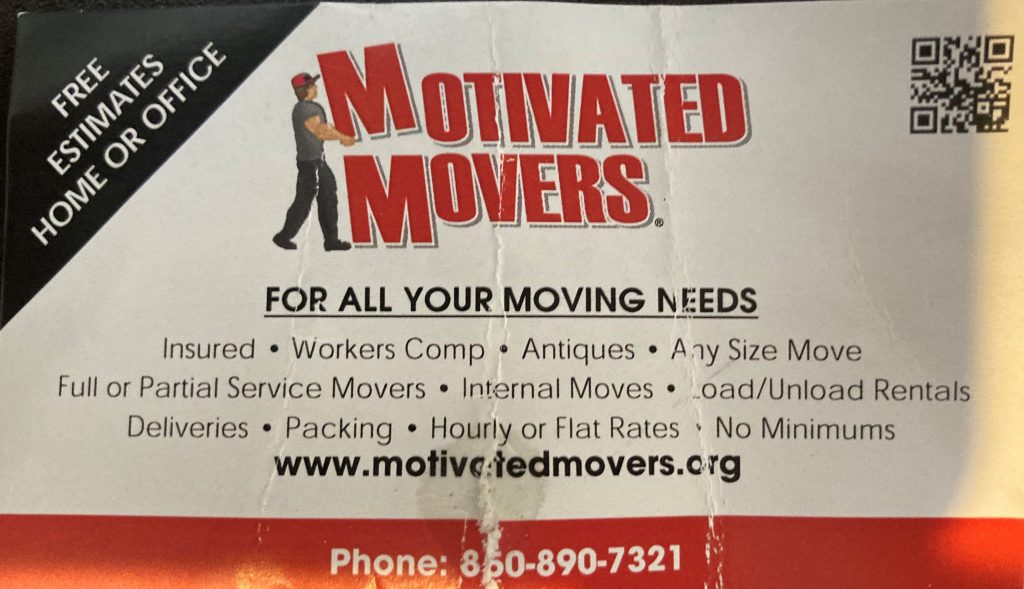 While he was helping me, he asked if I was moving, and that he could help me move. He gave me his card, and wrote his cell number (850-624-0293) on the back.
Over the next couple of days, we worked out a price, and a date/time for them to come move my stuff. He asked for a "deposit", so I sent him the $150 deposit.
Well, come moving day, they did not show. I called the office, and they had no idea who I was, and that I was not on their "books" to move that day.
Bottom line, if a guy named "Shane" approaches you, and wants to help you move, more than likely, its a SCAM.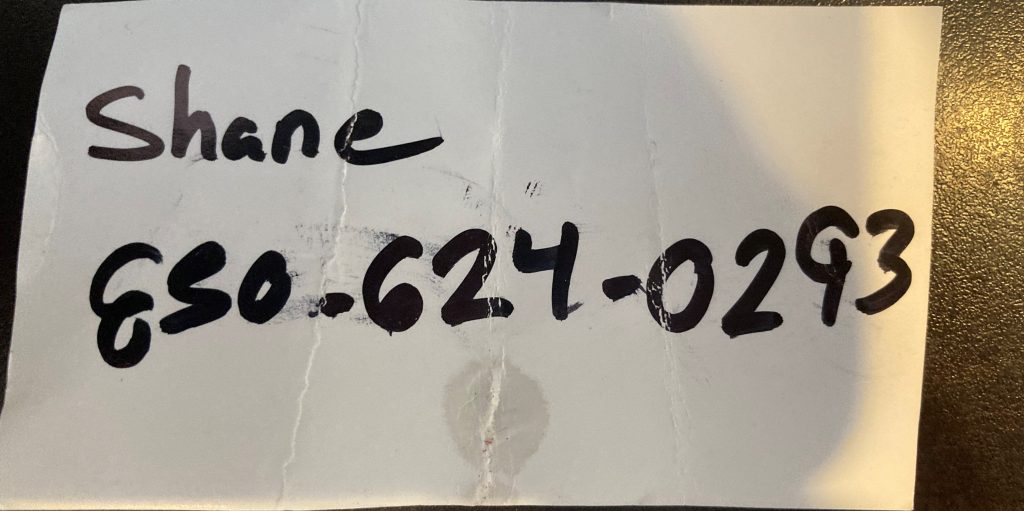 Shane Michael Rouse, Lynn Haven, age 34, male
908 Radcliff Ave, Lynn Haven, FL 32444